About us
Studio 7 Creative arts, established in 2000, has achieved a reputation throughout the Dance World for the Superior Quality of its education and artistic training.
Under the artistic direction of Abhimanyu Singh Rathore, Studio 7 aims to create true performers – trained equally in different forms of dances, theatre, fashion and personality development. Our endeavor has always been to make the learners gain a sense of vigor when they see themselves grasping the skills and accomplishing goals that matter in Dance, Fashion, Theater and Personality Development.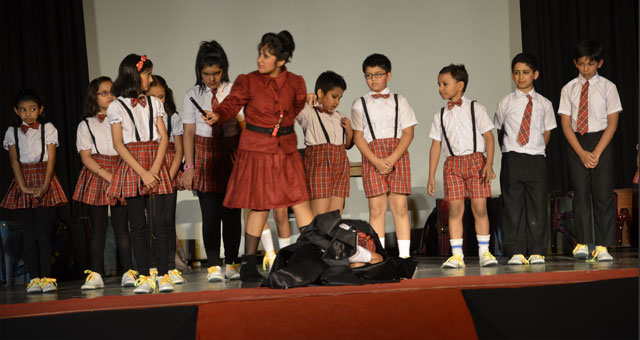 Studio 7 has been working with Educational establishments, MNC's, NGO's and Bi-Lateral Establishments not only for various events like Stage shows, Annual days, Fests, Competitions but also as an integral part of the curriculum.
The Social Arm of Studio 7 Creative Arts has been active right since its inception in the year 2000.
We take pride in being able to provide the students of Blind School, CANN Kids, Udyan Foundation, Child Fund and Katha; a new way of life by providing them with not just skills such as Dancing and Theatre but also imparting them training for personality development. With the very same motto, the Studio has also extended its Social arm towards the Schools that fall under the supervision of Director of Education.
What do we do...
• Taking assignments and Shows for schools' Colleges, Corporate, and NGO's.
• Artists of studio 7 perform and help prepare for Shows, Corporate affairs and Pilot launches
• Artistic presentations and performances for star nights
• Theater workshops for corporate(s), schools and colleges.
• Specialized workshop for dance and theater for corporate
• Fashion shows for jewelry, designing and fashion houses
• Quarterly shows to show case the learning of the students enrolled with studio7
• Workshops on personality development and aesthetic sense.